2017 Matt Creen Golf Invitational
Date:
Thursday, August 10, 2017
Time:
9:00 AM - 9:00 PM
Location:
Odyssey Country Club
Tinley Park, IL 60477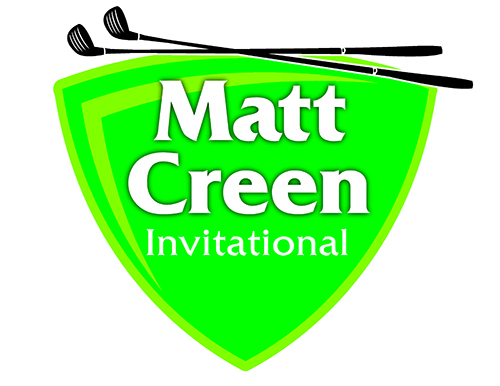 4th Annual
Matt Creen Invitational

Thursday, August 10, 2017
Registration and Driving Range at 9:00am
Shotgun Start at 11:00am
Open Bar 4:00pm-8:00pm
Dinner at 5:30pm
Silent/Live Auction at 6:30pm

Odyssey Country Club
19110 S Ridgeland Ave
Tinley Park, IL 60477

*Registration is now closed. If you wish to get involved, you can still donate online or purchase the dinner-only option on-site at the event.*

If paying by check, please specify the event name and registration type on the memo line (i.e. Matt Creen Golfer Registration). Checks can be mailed to:
Les Turner ALS Foundation
5550 W Touhy Avenue, Suite 302
Skokie, IL 60077
Reference: Matt Creen Invitational

Matt Creen, General Counsel for the Currie Motors Group for 20 years, was diagnosed with ALS in November 2013. This is now our Fourth Annual Matt Creen ALS Outing for the benefit of the Les Turner ALS Foundation. With the help of his strong faith in God and the support of his family and friends, Matt has maintained a positive outlook over the years since his diagnosis and has been an inspiration to all of us.

Everyone, whether golfing or not, is invited to join Matt, his family, friends and colleagues for a fun-filled and inspirational day with plenty of great food, cold drinks and camaraderie.

We look forward to seeing you!

Thank you,
Mark Vilimek, Michael Bruno, Mike Payne, Jim Bolek, Tim Holder and The Creen Family

Amyotrophic Lateral Sclerosis (ALS), is a rapidly progressive disease that causes muscle weakness, difficulty speaking and swallowing and, generally, complete paralysis. In most cases, while the body continues to deteriorate, the mind remains unaffected. The disease does not discriminate, striking any age, gender and race. Every 90 minutes, someone in the US is diagnosed with ALS and every 90 minutes, someone in the US dies of ALS. There is no known cure for ALS and, once diagnosed, patients typically live only three to five years.

The Les Turner ALS Foundation, founded in 1977, is Chicago's leader in research, patient care and education about ALS, serving the vast majority of people with ALS in the area, offering help and hope when it's needed most. One of the nation's largest, independent ALS organizations, the Foundation allocates all funds to local research, clinical care and support services for people with ALS in the Chicagoland area. The Foundation's full spectrum patient service programs include: in-home consultations, support groups, equipment loans, grants and educational activities. The Foundation offers hope for a future without ALS by supporting the Les Turner ALS Research and Patient Center at Northwestern Medicine, bringing together three research laboratories and a multidisciplinary patient clinic under one umbrella.