2017 All in for ALS Casino Night
Date:
Thursday, December 14, 2017
Time:
7:30 PM - 11:00 PM
Location:
East Bank Club
Chicago, IL 60654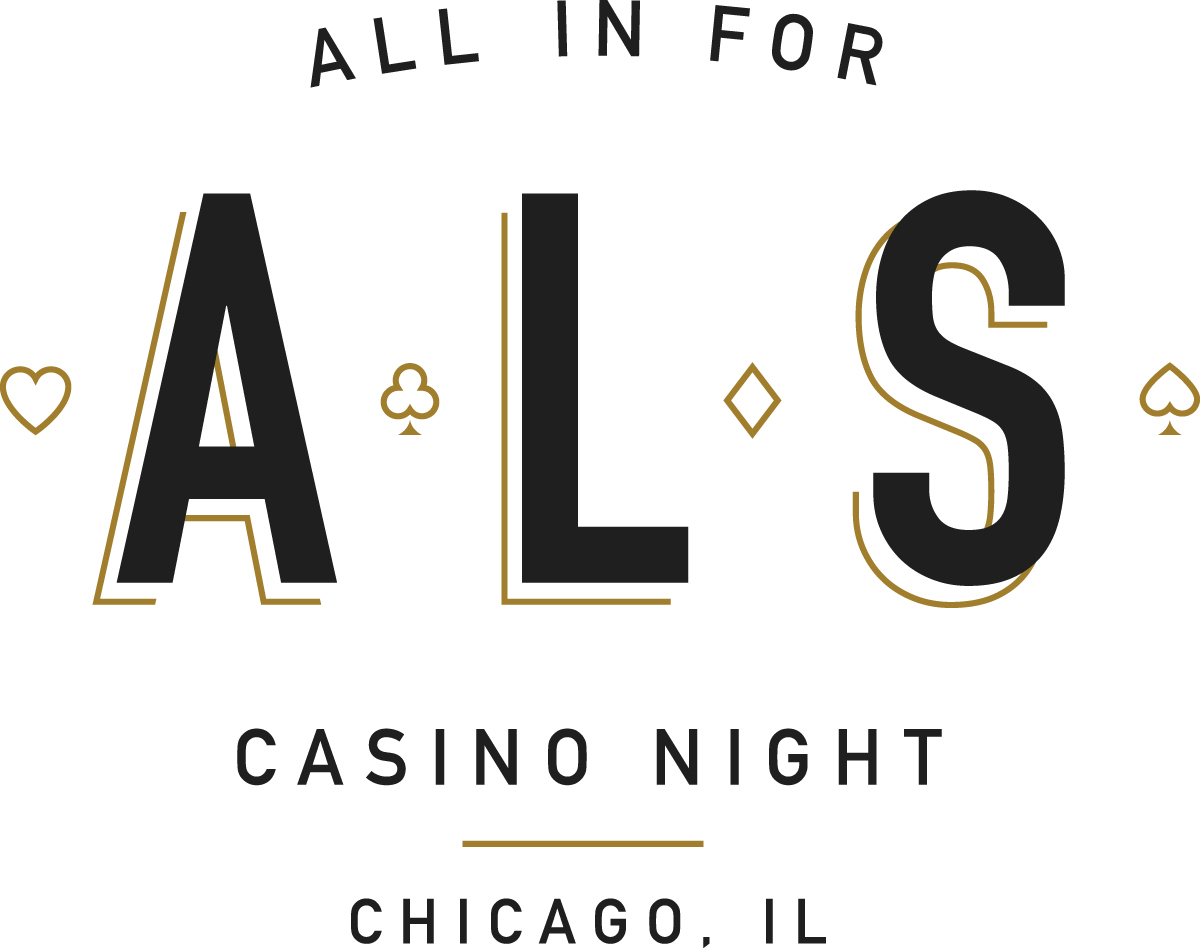 Thank you for all those who attended the All in for ALS Casino Night on Saturday, October 14.
With over 100 attendees and $22,000 raised, supporting the ALS community proves to be a lot of fun!

All in for ALS is the Les Turner ALS Foundation's Young ProfressionALS Group's signature casino night event featuring exciting games like Blackjack, Roulette and Craps all at the elegant East Bank Club in Chicago. Try your luck at the tables, shake your tail feathers with our vibrant showgirls, snap pictures in the photo booth and win incredible prizes. At All in for ALS, anything can happen! Since its inception in 2013, the All in for ALS Casino has raised more than $100,000 for ALS research and patient Care.

Stay Updated:
For fast updates on the event, follow the Les Turner ALS Foundation's Young Professionals Group on Facebook
To get involved in more YPG events, visit lesturnerals.org/get-involved/young-professionals-group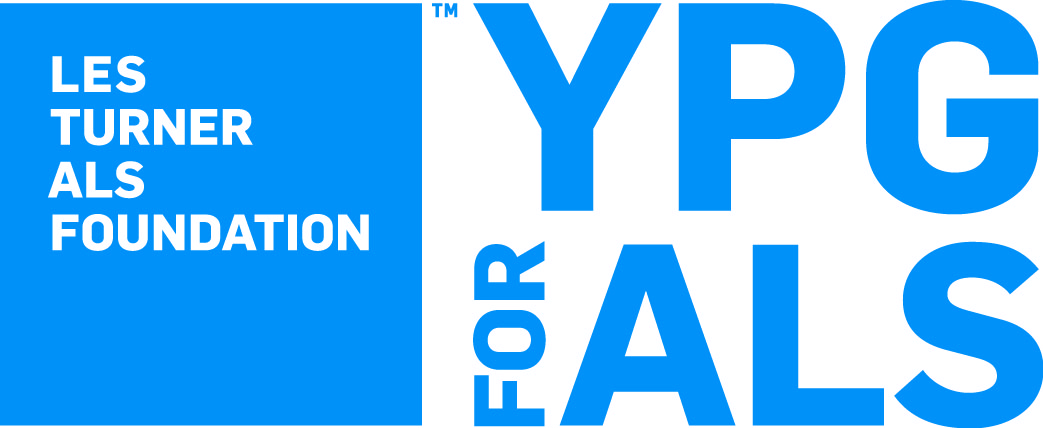 The Les Turner ALS Foundation, founded in 1977, is Chicago's leader in research, patient care and education about ALS, serving the vast majority of people with ALS in the area, offering help and hope when it's needed most. One of the nation's largest, independent ALS organizations, the Foundation allocates all funds to local research, clinical care and support services for people with ALS in the Chicagoland area. The Foundation's full spectrum patient service programs include: in-home consultations, support groups, equipment loans, grants and educational activities. The Foundation offers hope for a future without ALS by supporting the Les Turner ALS Research and Patient Center at Northwestern Medicine, bringing together three research laboratories and a multidisciplinary patient clinic under one umbrella.

Amyotrophic Lateral Sclerosis (ALS), is a rapidly progressive disease that causes muscle weakness, difficulty speaking and swallowing and, generally, complete paralysis. In most cases, while the body continues to deteriorate, the mind remains unaffected. The disease does not discriminate, striking any age, gender and race. Every 90 minutes, someone in the US is diagnosed with ALS and every 90 minutes, someone in the US dies of ALS. There is no known cure for ALS and, once diagnosed, patients typically live only three to five years.