2018 Oktoberfest Shootout
Date:
Saturday, October 6, 2018
Time:
10:00 AM - 8:00 PM
Location:
Hughes Creek Golf Club
Elburn, IL 60119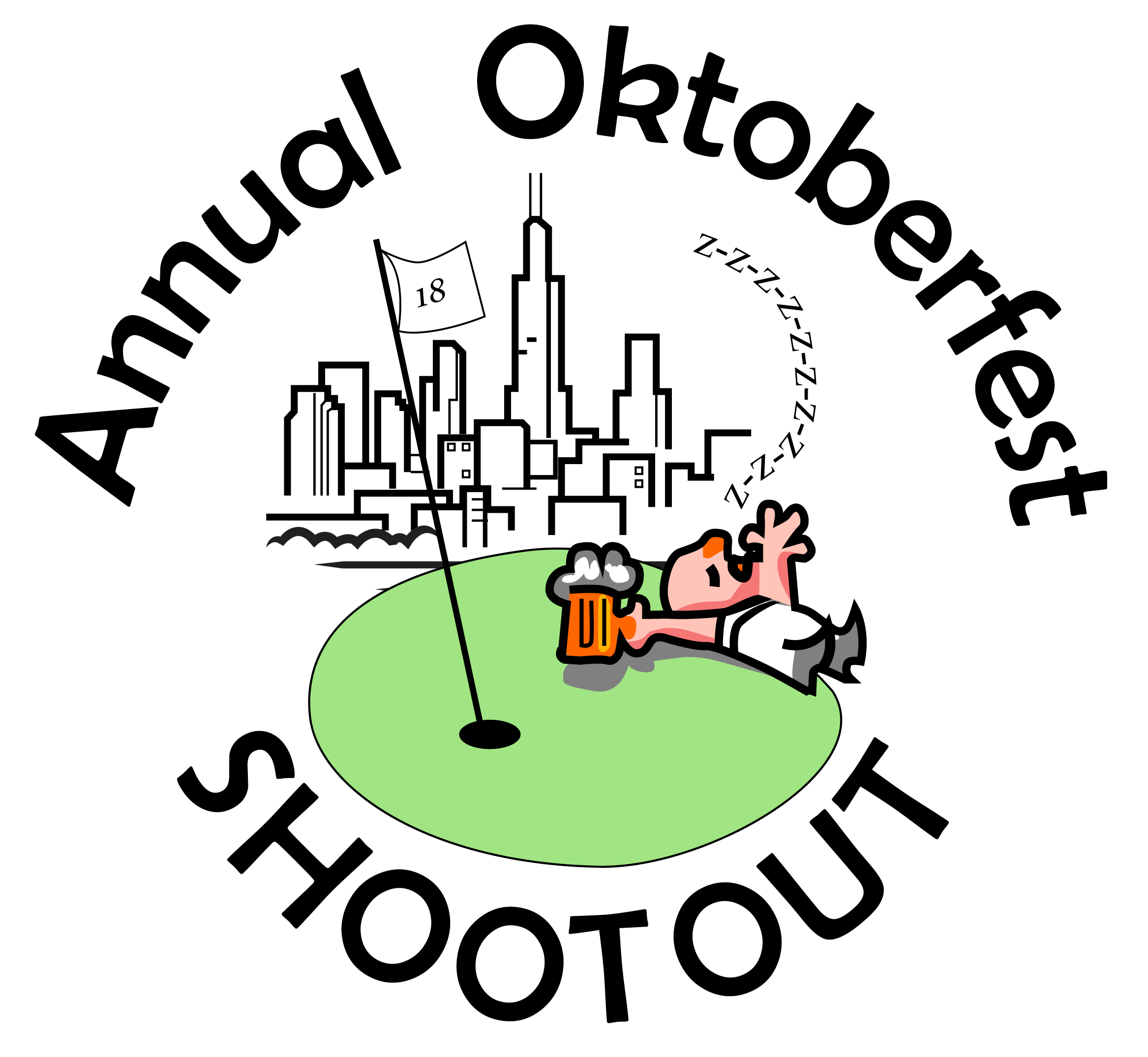 1st Annual Oktoberfest Shootout

Saturday, October 6, 2018
Registration & Raffle Begins - 10:00am
Putting Contest – 11:00am
Shotgun Start - 12:00pm

Cocktails Begin & Silent Auction Opens– 5:00pm
*cocktails available for purchase - not included with dinner*
Dinner – 6:00pm
Hughes Creek Golf Club
1749 Spring Valley Dr.
Elburn, IL 60119
Mike Terronez, a high school technology and STEM teacher, officially retired last year when he was diagnosed with ALS in June 2017. In 2005, Mike retired from Waubonsie Valley High School but continued to teach for a number of high schools such as West Chicago, Geneva, Highland (Wisconsin), Tremper (Wisconsin), Bartlett Engineering Academy and St. Charles North. Mike taught for 39 years doing what he loved. With the love of his wife Susan, his family, friends and neighbors, Mike maintains a positive outlook over the neuromuscular disease known as ALS.
Golf, one of Mike's many passions, offers him the opportunity to "pay it forward" and help current and future people living with ALS by raising money in support of the Les Turner ALS Foundation. These dollars help the Foundation's vision to create a world free of ALS. On behalf of Mike, the Terronez family, friends, volunteers and the Les Turner ALS Foundation, we greatly look forward to your continued support.
Whether you're golfing or not, we invite everyone to join us for a fun-filled and inspirational day with plenty of great food, cold drinks and camaraderie.
We look forward to seeing you!
Special thanks to: Mike Vandeleur, Joe Trefilek, Ken Stefani, Mark Mitrovich, Jim Livingston, Paul Junkroski, Pat Feulner, Russ Dillingham, and Phil Brate

Amyotrophic Lateral Sclerosis (ALS), is a rapidly progressive neuromuscular disease that causes muscle weakness, difficulty speaking and swallowing and, generally, complete paralysis. In most cases, while the body continues to deteriorate, the mind remains unaffected. The disease does not discriminate, striking any age, gender and race. Every 90 minutes, someone in the US is diagnosed with ALS and every 90 minutes, someone in the US dies of ALS. There is no known cure for ALS and, once diagnosed, patients typically live only three to five years.

The Les Turner ALS Foundation, founded in 1977, is the leader in comprehensive ALS care in Chicagoland. Although we're one of the largest independent ALS groups in the country, we treat each person like family and we're committed to supporting them every step of the way. Our individualized approach ensures each person living with the disease receives the best quality of care, and our local community of support provides their loved ones with answers and encouragement. Our Les Turner ALS Center at Northwestern Medicine is led by the most well-respected and successful clinicians and researchers in the field, advancing vital care and research in pursuit of life-enhancing treatments and a cure.