2018 All in for ALS Casino Night
Date:
Saturday, November 10, 2018
Time:
7:30 PM - 11:00 PM
Location:
East Bank Club
Chicago, IL 60654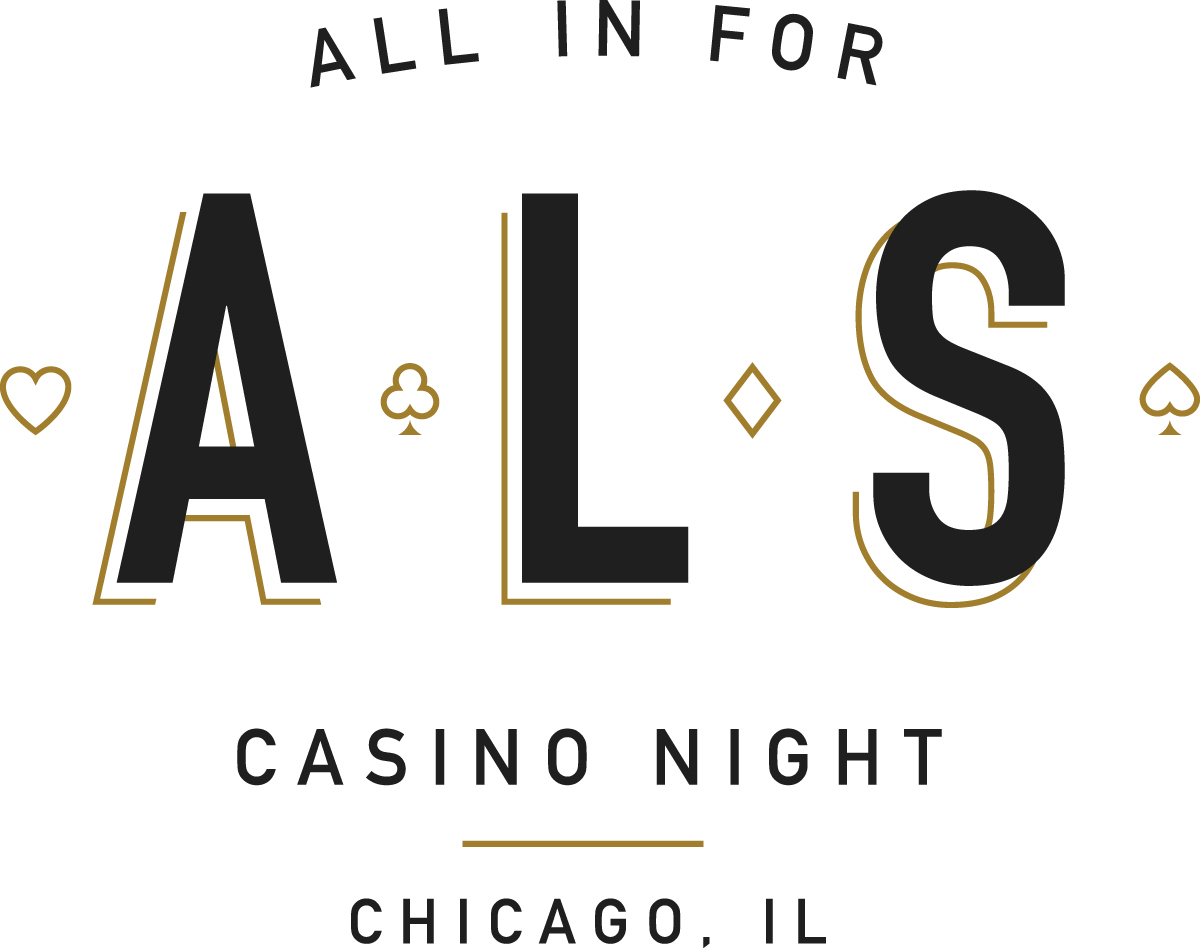 Saturday, November 10, 2018
7:30pm-11:00pm

East Bank Club
500 N Kingsbury St.
Chicago, IL 60654

*Thank you for your interest in the All in for ALS Casino Night. Online registration for this event is now closed, but you may still purcahse tickets at the door and donate through this site. See below for event day pricing.*

All in for ALS is the Les Turner ALS Foundation's Young ProfessionALS Group's signature casino night event featuring exciting games like Blackjack, Roulette and Craps all at the elegant East Bank Club in Chicago. Try your luck at the tables, snap pictures in the photo booth and win incredible prizes. At All in for ALS, anything can happen!

Event Day Ticket Prices
General Admission - $100 (includes beer, wine and hors d'oeuvres)
VIP Admission - $140 (includes open bar and hors d'oeuvres)

Attire for this event is business casual. See photos from last year's event!

Stay Updated:
For fast updates on the event, follow the Les Turner ALS Foundation's Young Professionals Group on Facebook
To get involved in more YPG events, visit lesturnerals.org/get-involved/young-professionals-group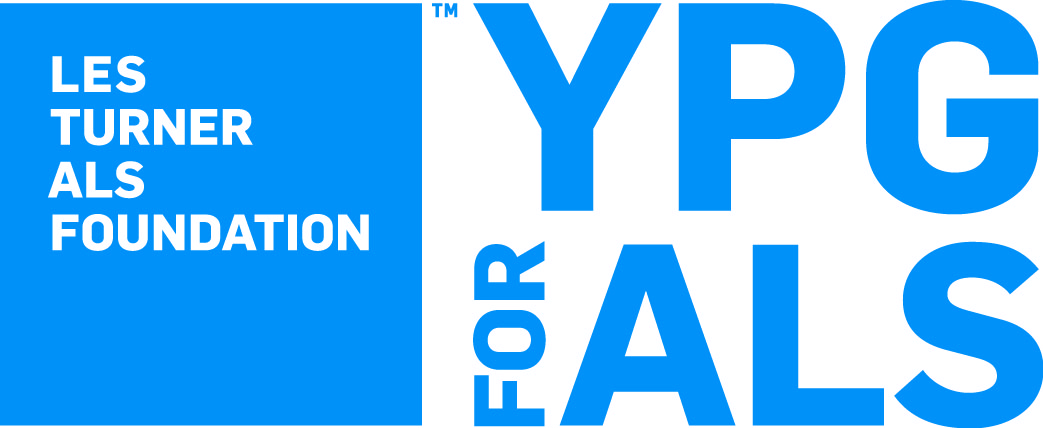 The Les Turner ALS Foundation, founded in 1977, the Les Turner ALS Foundation is the leader in comprehensive ALS care in Chicagoland. Although we're one of the largest independent ALS groups in the country, we treat each person like family and we're committed to supporting them every step of the way. Our individualized approach ensures each person living with the disease receives the best quality of care, and our local community of support provides their loved ones with answers and encouragement. Our Les Turner ALS Center at Northwestern Medicine is led by the most well-respected and successful clinicians and researchers in the field, advancing vital care and research in pursuit of life-enhancing treatments and a cure.

Amyotrophic Lateral Sclerosis (ALS), is a terminal progressive disease that causes muscle weakness, difficulty speaking and swallowing and, generally, complete paralysis. Every 90 minutes, someone in the United States is diagnosed with ALS and every 90 minutes, someone in the U.S. dies of ALS. While some symptoms are treatable, there is no known prevention or cure for ALS.