Gary Griffith Golf Outing 2017
Date:
Time:
7:00 AM - 3:00 PM
Location:
Ruffled Feathers Golf Club
Lemont, IL 60439
United States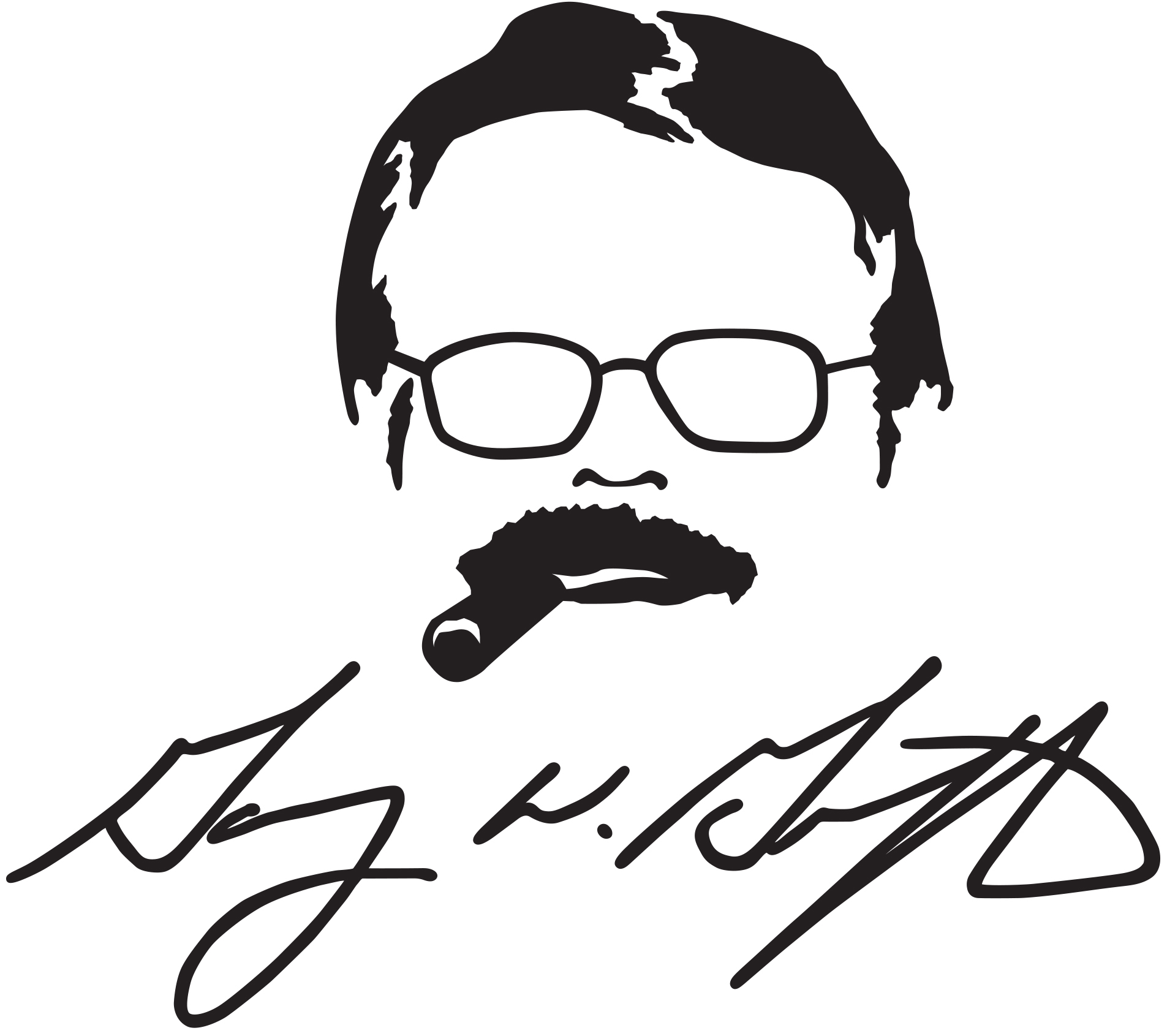 Gary Griffith was diagnosed with ALS in Spring 2008. Amyotrophic lateral sclerosis, often referred to as "Lou Gehrig's Disease," is a progressive neurodegenerative disease that affects nerve cells in the brain and the spinal cord. In February of 2010 Gary lost his battle with ALS. That day we all lost. Gary was a father, a role model, a friend and a loved one to many of us. Gary impacted our lives in countless ways, too many to list.

With the help of friends and most importantly Gary's family (Kim, Matt, TJ, Erin, Taylor, Aidan, and Ellie) we are working with the Les Turner ALS Foundation to put together the 7th Annual Gary Griffith Golf Outing in honor of Gary. Our hope is to raise awareness and money to do our small part in stopping this fatal disease. We appreciate anything you can do to help us put an end to ALS and save the lives of generations to come.
Thank you,
Dave Kreuzer & The Griffith Family