2019 All in for ALS Casino Night
Date:
Saturday, November 30, 2019
Time:
7:00 PM - 11:00 PM
Location:
East Bank Club
Chicago, IL 60654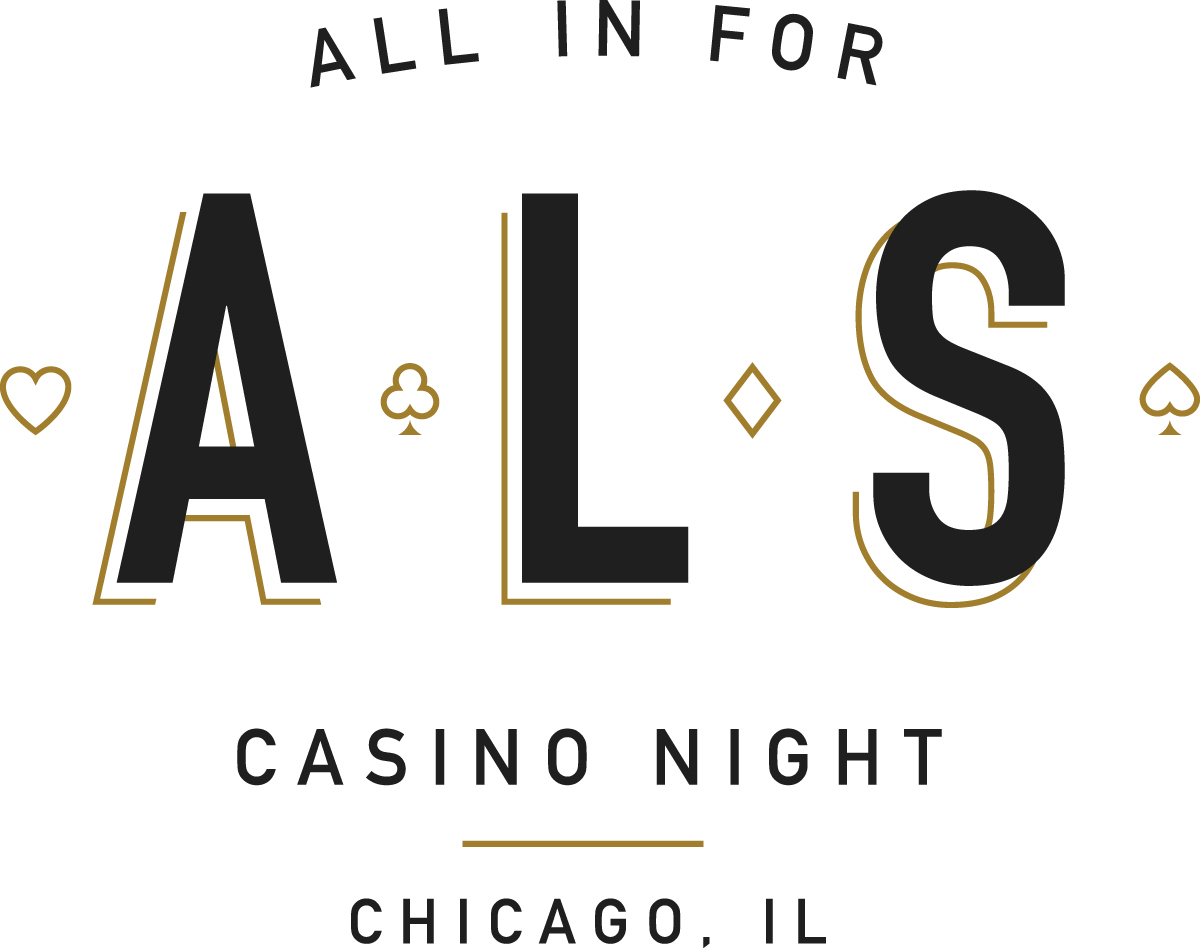 Thank you for joining us at our All in for ALS Casino Night!
If you'd like to make a donation to the event, please click the donate button below to find the donation form.

Stay Updated:
For fast updates on the event, follow the Les Turner ALS Foundation's Young Professionals Group on Facebook
To get involved in more YPG events, visit lesturnerals.org/get-involved/young-professionals-group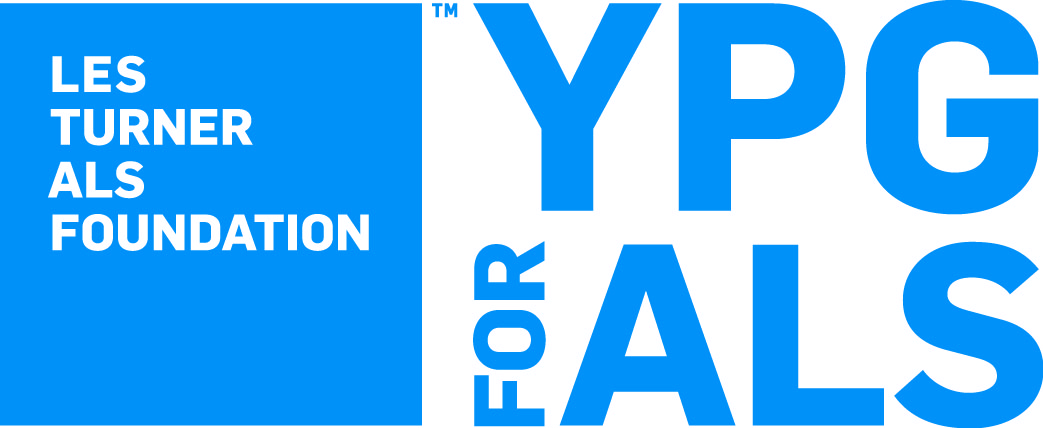 The Les Turner ALS Foundation, founded in 1977, the Les Turner ALS Foundation is the leader in comprehensive ALS care in Chicagoland. Although we're one of the largest independent ALS groups in the country, we treat each person like family and we're committed to supporting them every step of the way. Our individualized approach ensures each person living with the disease receives the best quality of care, and our local community of support provides their loved ones with answers and encouragement. Our Les Turner ALS Center at Northwestern Medicine is led by the most well-respected and successful clinicians and researchers in the field, advancing vital care and research in pursuit of life-enhancing treatments and a cure.

Amyotrophic Lateral Sclerosis (ALS), is a terminal progressive disease that causes muscle weakness, difficulty speaking and swallowing and, generally, complete paralysis. ALS can, in some cases, also cause changes in intellectual function, mood, behavior or personality. Every 90 minutes, someone in the United States is diagnosed with ALS and every 90 minutes, someone in the U.S. dies of ALS. While some symptoms are treatable, there is no known prevention or cure for ALS.