2020 Hope Through Caring Gala
Date:
Saturday, February 22, 2020
Time:
6:00 PM - 11:00 PM
Location:
Radisson Blu Aqua Hotel
Chicago, IL 60601
THANK YOU!

You broke the record and we can't thank you enough! Because of you, we raised over $970,000 to support our Chicagoland ALS community and advance scientific research. That's the most we have ever raised at our Hope Through Caring Gala! Together, we will create a world free of ALS!

We are so grateful to Ed Rapp and Matt Creen, and their friends and family, for bringing us all together for this remarkable evening.

And a very special thank you to the 22 people living with ALS, including our extraordinary honorees, for joining us.

Photos from the event can be viewed and downloaded at our Les Turner ALS Foundation Flickr page. You can also view and share the Les Turner ALS Foundation video below: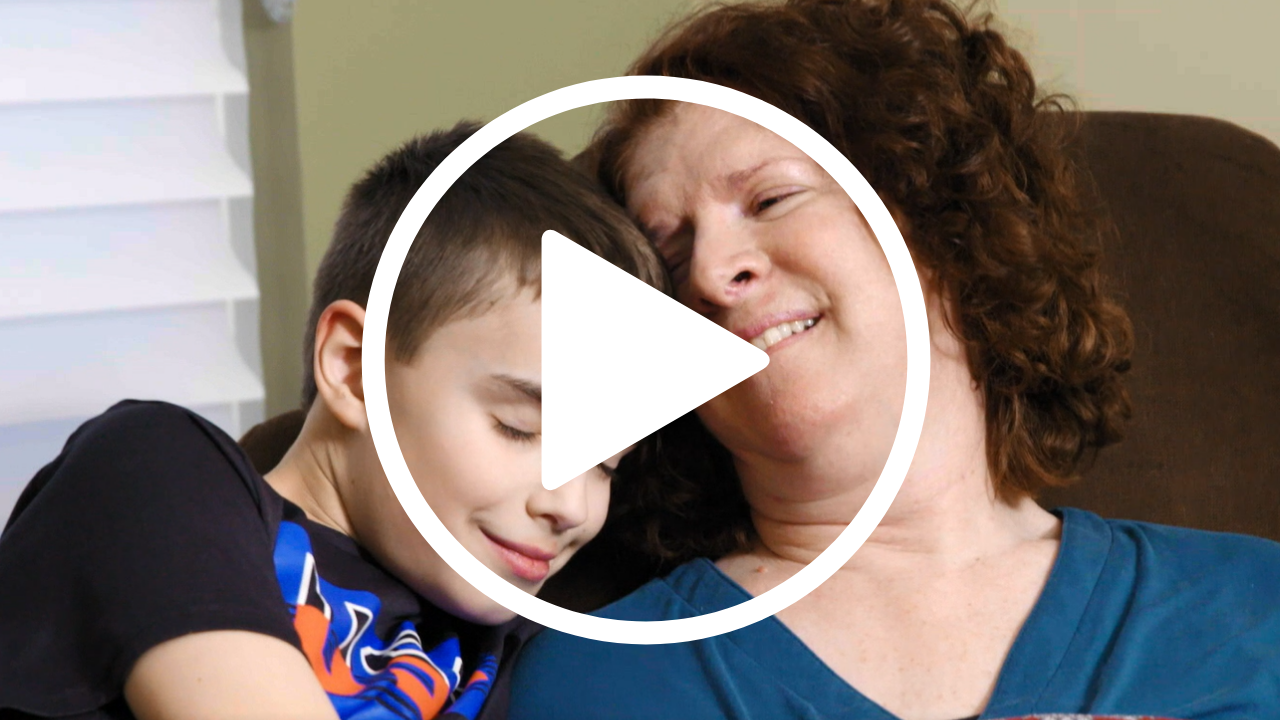 It's not too late to make a donation and help us hit that $1 million mark! Donations are still accepted online or by calling the office at 847 679 3311.