2020 NCAA Bracket Challenge for Charity
Date:
Time:
10:00 AM - 10:05 AM
Location: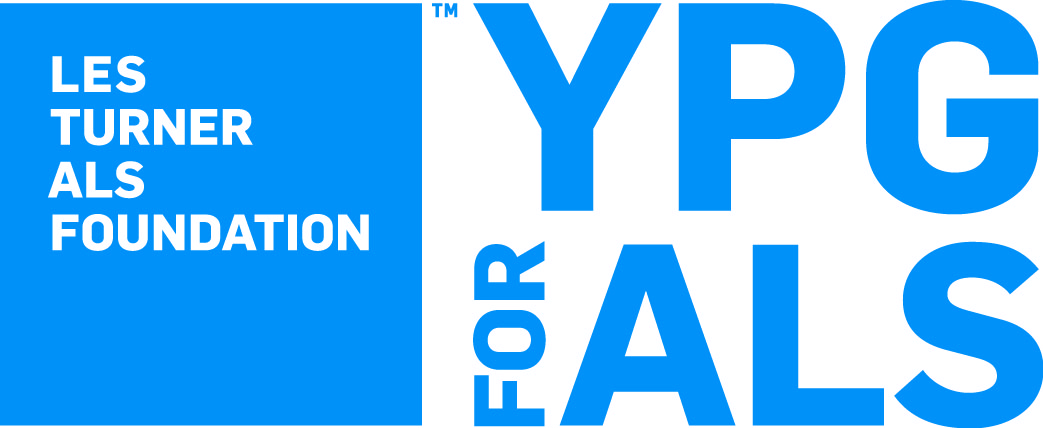 Thank you to everyone for supporting our Les Turner ALS family through our NCAA Bracket Challenge. Your participation means we can continue to provide the most comprehensive care and support to people living with ALS and their families in Chicagoland.
You may have seen, due to the Coronavirus (COVID-19) outbreak, we have suspended all in-person Les Turner ALS Foundation support service visits from our nurses and social workers and all in-person support groups for our families living with ALS until further notice.
But as always, we will remain a phone call away and will continue to provide personalized support services via teleconference and phone calls to ensure our Les Turner ALS family continue to receive the help they need.
Our number one goal as a Foundation is to support all our families living with ALS through this outbreak. And while we know the NCAA March Madness Tournament has been cancelled, your participation in our challenge ensures we have the resources to do just that.
However, if you would like a refund for your bracket purchase, we ask that you please call the office at 847 679 3311.
Thank you for being a member of our Les Turner ALS family!