2020 NCAA Bracket Challenge for Charity
Date:
Time:
10:00 AM - 10:05 AM
Location: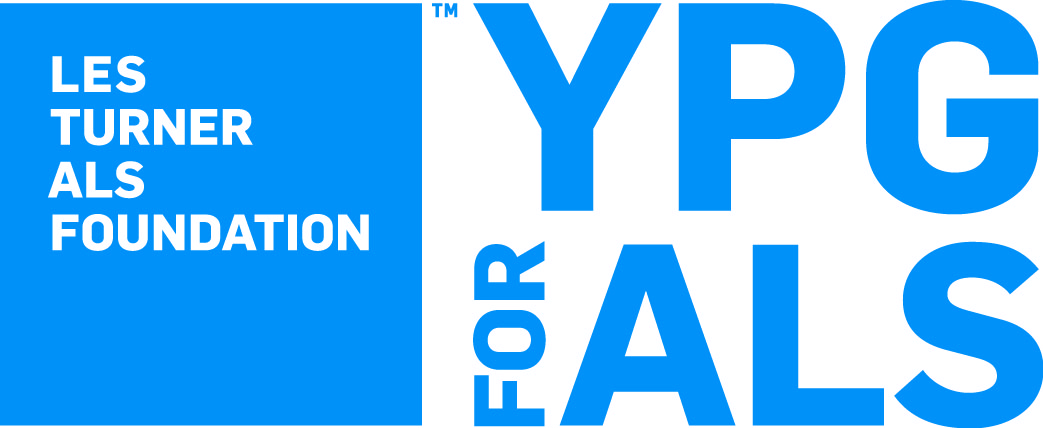 Win bragging rights and raise funds for people living with ALS in the Young ProfessionALS Group's NCAA Bracket Challenge for Charity!

How to Play
$25 for the first bracket and $15 dollars for each additional bracket (one bracket for $25, two brackets for $40 and three brackets for $55)


Three bracket limit, but additional donations are always welcomed!
The deadline to purchase your brackets and make your selections is Thursday, March 19 at 9:59am.

Once you have registered through this page (be sure to double check your email address in your registration form), you will receive an email directing you to set up your account through CBS Sports and join our group:
If you have played in a league on CBS Sports before, you can use your previous log-in

Use the CBS Sports website to fill out your bracket, starting on Selection Sunday (March 15)

Your entry bracket purchase is also your entrance ticket to the Kickoff Party at The Scout (1301 S. Wabash Ave. Chicago, IL) on Wednesday, March 11 from 6pm to 9pm.

How to Win
Each game outcome picked correctly will earn the following points:
1st Round: 2 points
2nd Round: 4 points
3rd Round: 6 points
4th Round: 8 points

Semifinals: 10 points

Championship: 12 points


The tiebreaker is based on the final score of the championship game.
Prizes
First Place: $500
Second Place: $200
Third Place: $100