Walk for HOPE. Walk for HELP. Walk for LIFE.
Saturday, September 16, 2017
Soldier Field, Chicago, IL
9:30am - Festivities Begin
11:00am - Walk Kicks Off
Join us at Chicago's largest gatherings of people living with ALS, family members and friends. The day consists of a leisurely two mile stroll along Chicago's beautiful lakefront and walkers will have the opportunity to walk through iconic Soldier Field before crossing the finish line. There is plenty of entertainment and fun for everyone so feel free to bring your friends and family!
ALS Walk for Life Challenge Grant!
Exciting news for ALS Walk for Life participants: DOUBLE your fundraising money and turn $1,000 into $2,000 for your team! From NOW until July 31, the next $10,000 Walk gifts will be matched dollar for dollar! All teams are eligible unless they qualified for the #40for$40 Challenge Grant. Take advantage of this amazing opportunity to maximize your fundraising for ALS research and patient care.
Get inspired! View the video below to learn a little more about who your participation helps.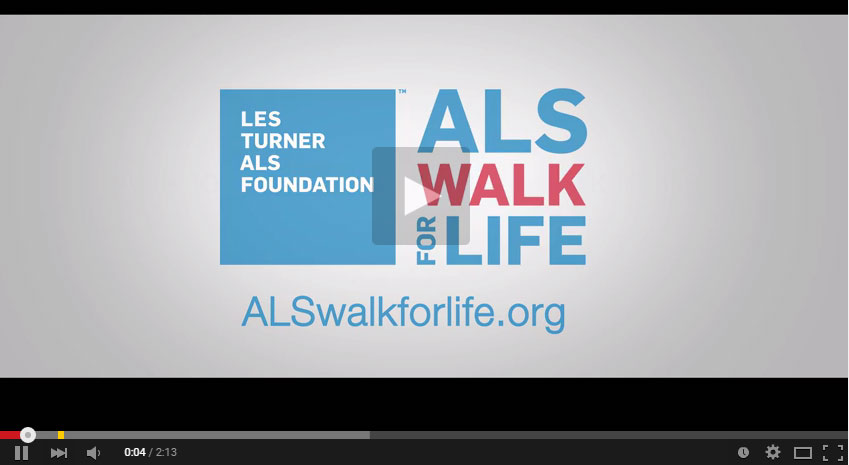 Donate:
Find a Participant or Team:
Participate: