Walk for HOPE. Walk for HELP. Walk for LIFE.
Thank you for joining us at the 2017 ALS Walk for Life! It was a beautiful day and we are so grateful to have shared it with each and every one of you. Remember, fundraising is open until the end of the year. So continue reaching out to friends, family and employers and help us achieve our goal of raising $1 million. See you in 2018 for another successful Walk!

View Photos from the 2017 ALS Walk for Life
View Comcast Newsmaker's Video

Although the 2017 ALS Walk for Life has passed, you can still take steps towards a cure. Donations will be accepted for the event through December 31.

Need help, have question or comments? Please call 847-679-3311 or email events@lesturnerals.org.
Get inspired! View the video below to learn a little more about who your participation helps.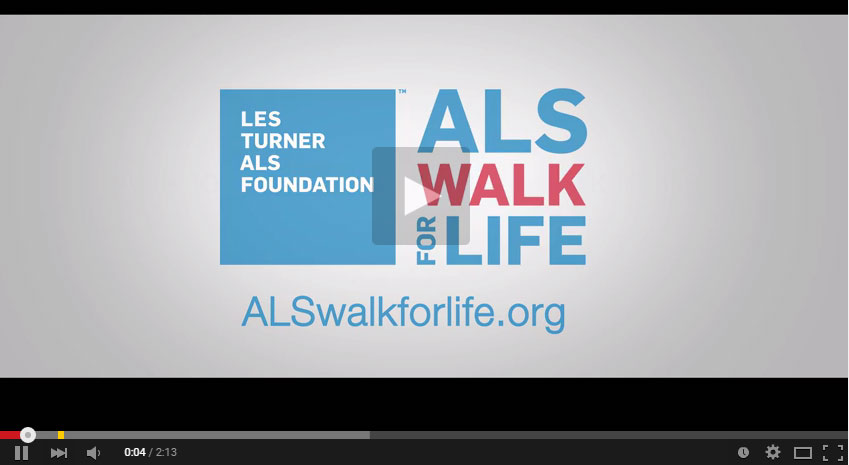 Donate:
Find a Participant or Team: